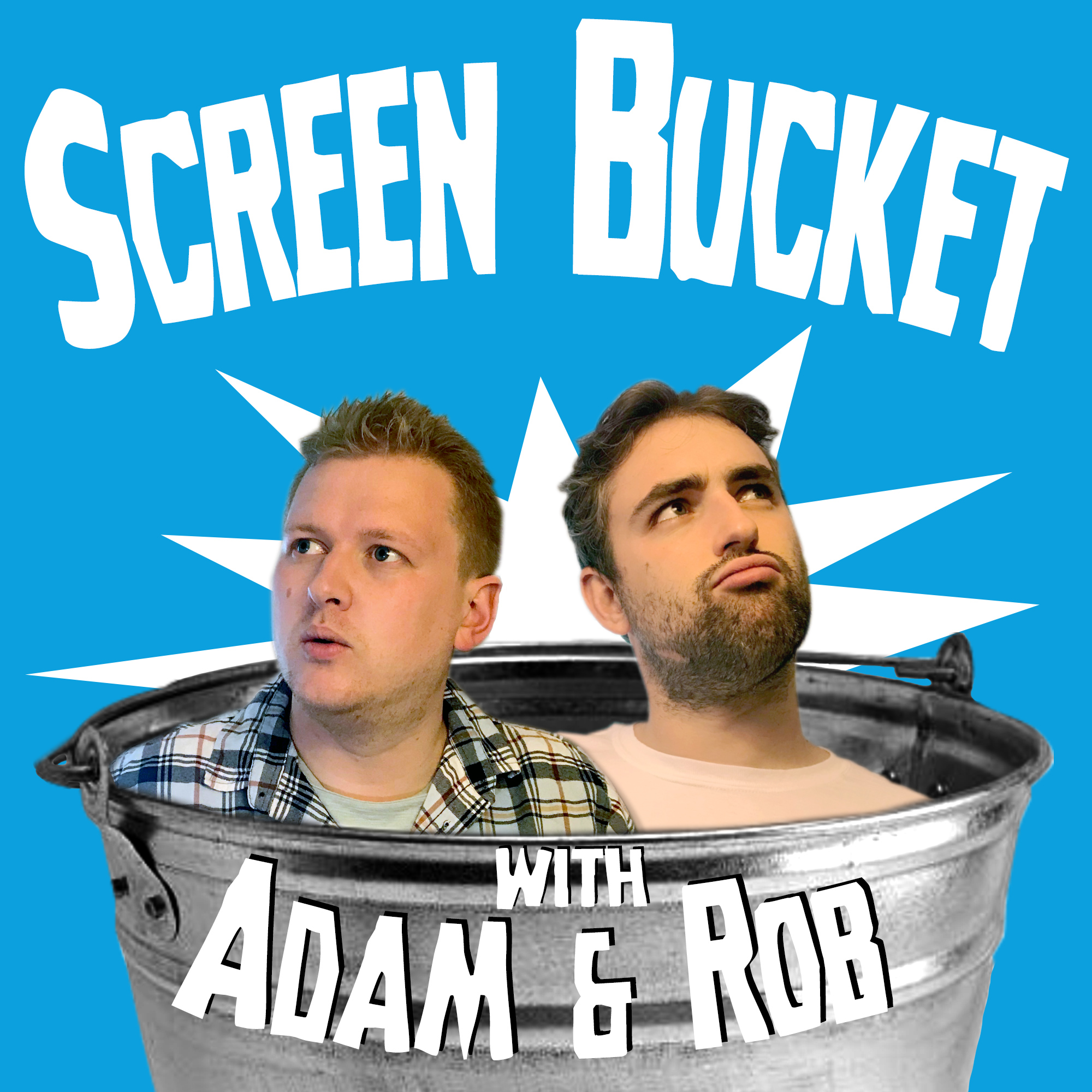 Last time, Adam picked the word, "breath" for their random film discussion topic - and chose the 1990 classic sci fi, TOTAL RECALL! Other topics include Adam's trip to see Ghost Stories in London, recent sequel and remake news and the pair share their Top 50 film lists and scorn each other's choices appropriately. Also some podcast exclusive chat around toys and some other gubbins, too.
Also featured are reviews for Frozen II (2019), Outer Worlds (Xbox) and Dolemite Is My Name (2019)!
If you enjoy the podcast, please come and support us over at https://www.patreon.com/hollowdellmedia!
This podcast is made up of the chatty bits from the fortnightly Screen Bucket radio show on North Herts Radio, a UK based community radio station.
Produced by Hollow Dell Media.