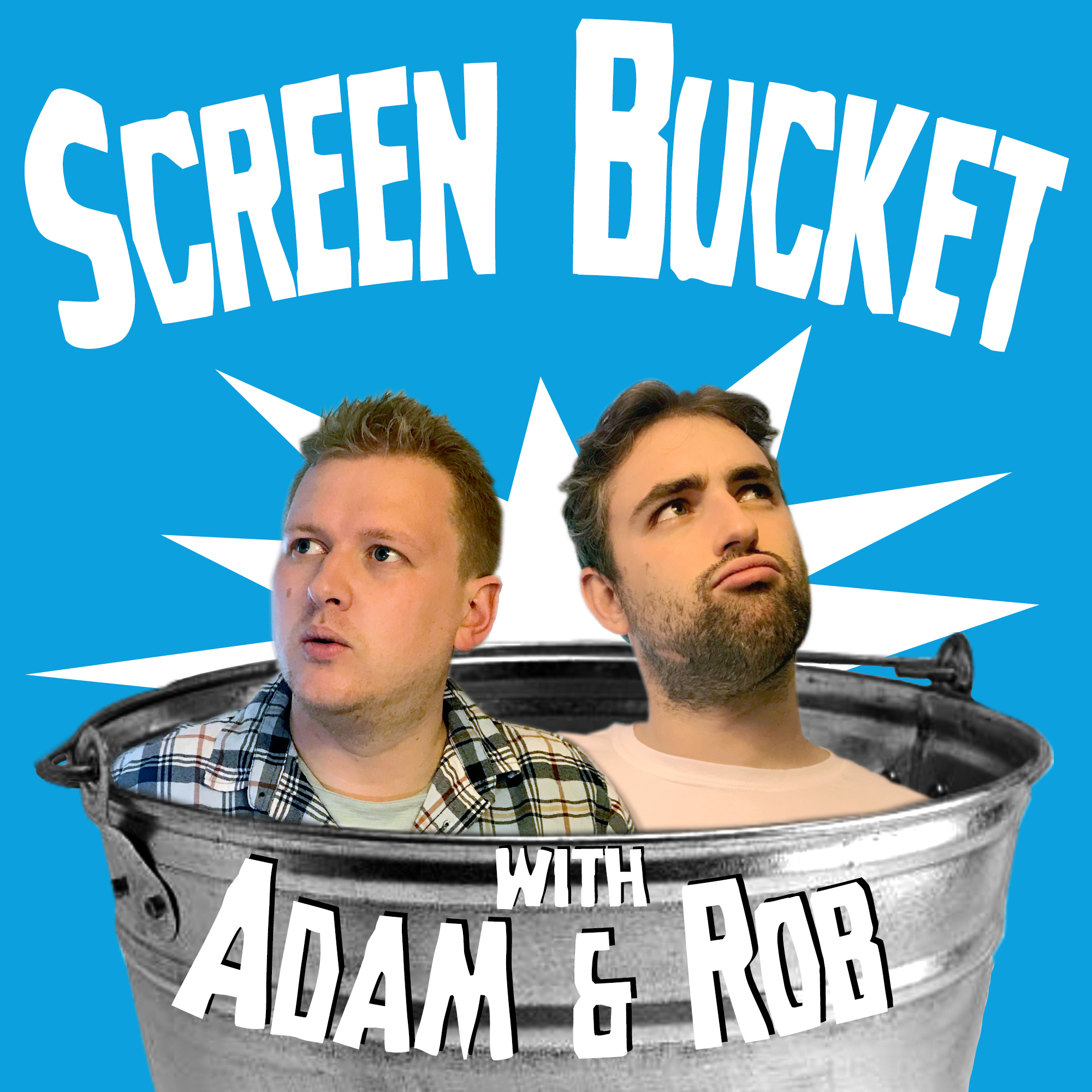 Last time, Adam chose the random word, "leather" and decided to let us all down by steering away from kinky naughtiness and instead chose the cinematic masterpiece - GLADIATOR (2000) for the in-depth discussion this week. Other topics include the safety of drinking bathroom tap water, advertisements, Catherine Zeta Jones and the shocking plot of the planned Gladiator II: Christkiller (yep, seriously)!
Listen out for Adam's film reviews of Netflix's The Wrong Missy (2020) and Ben Wheatley's A Field In England (2013), while Nick serves up a fresh review of Batman: Arkham Knight! What a show!
If you enjoy the podcast, please come and support us over at https://www.patreon.com/hollowdellmedia! And do check out https://shop.spreadshirt.co.uk/hollowdellmedia/ while you're at it! Thanks!
Produced by Hollow Dell Media.